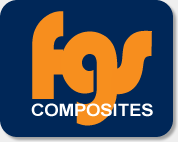 Where ideas become reality!
MARINE
FGS Composites manufactures and delivers, to customers Australia wide, a range of specialised, high performance fibreglass composite solutions. As well as offering a standard range, the company has particular expertise in developing and supplying custom designed solutions for the demanding marine client.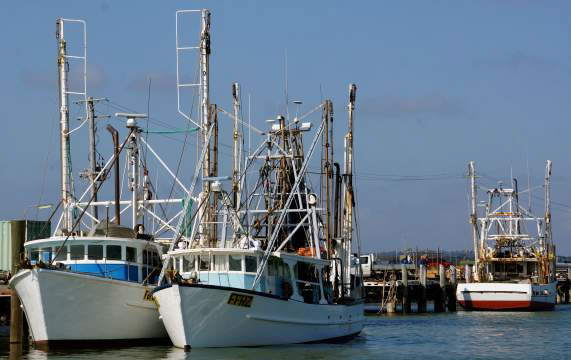 Australian Navy and Australian Coast Guard – Fibreglass FRP repair and maintenance of vessels. Former defense recognised supplier.
Grey Fleet – FRP, aluminium and stainless steel repairs and modifications on work vessels and superstructure including: interior, cold rooms, engine bay and water systems.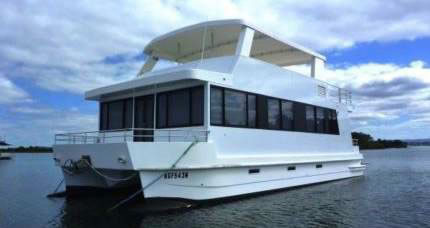 With the marine market being so commercially competitive, cost is a key issue for most marine projects.
FGS Composites offer a choice of fibreglass resins, techniques, systems which can still be reinforced with the various fibres to provide the necessary performance in use, but which can also be cost effectively processed at low pressures out of autoclave (OoA) using lower cost tooling and with less energy.
Marine PDF
Click here to view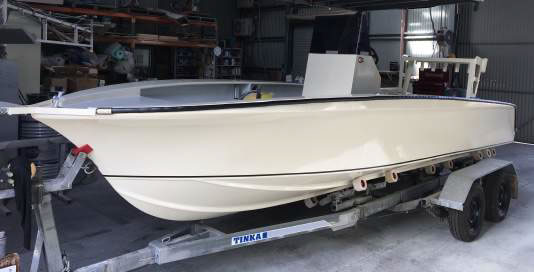 Manufacture of Custom Small Ships and Boats.
FGS Composites has worked on vessels ranging from little pram dinghies, to full ocean going small ships.
Our varied assignments have included not only fibreglass building but also fibreglass repair work that has incorporated structural and cosmetic changes even to changing the hydrodynamics on a vessel.
Call FGS Composites today to see how we can help you!
61 7 4121 0788